Welcome to Mesh Head Studio Website
Mesh Head Studio is a software allows you to build custom mesh head suitable for Second Life without any 3D modeling skill!
You can modify mesh head using familiar shape slider system and export Collada (.dae) file ready to upload into Second Life !!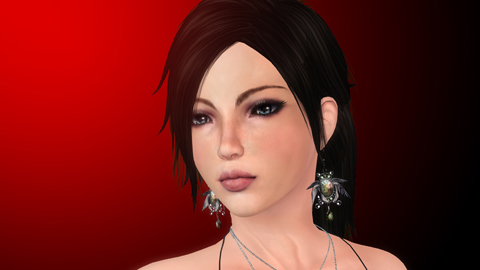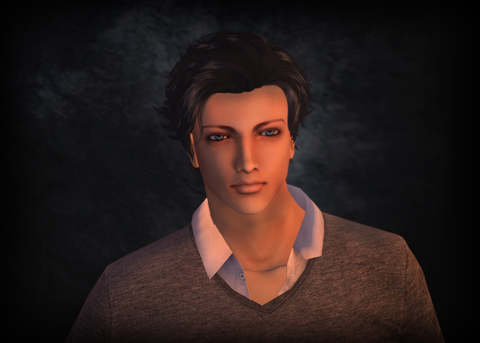 Please watch Mesh Head Studio Tutorials for more info.


Purchase

Mesh Head Studio is no longer available. Sorry.