Online Manual
>> Back to Part 1 <<
If you uploaded your models successfully, lets first rez them on the ground.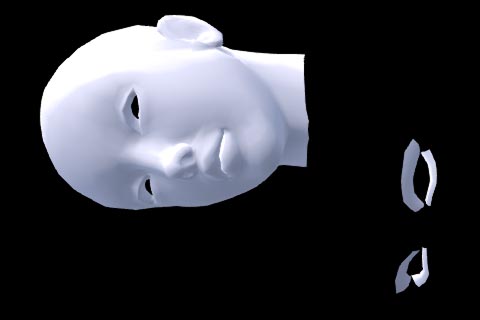 Ah, no skin texture on the model!
But no worries, you have sample skin files in the package you purchased via market place.
Lets drag & drop head skin texture and lash texture onto the models.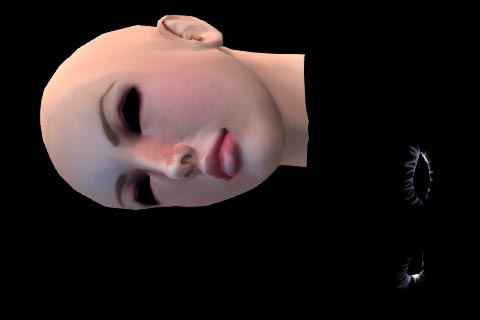 Much better!!
But we still have a problem on eyelash, they are white!
You need to change the lash color manually.
Right click on eyelash and select "edit".
In the "Texture" tab, click on small window below "Color".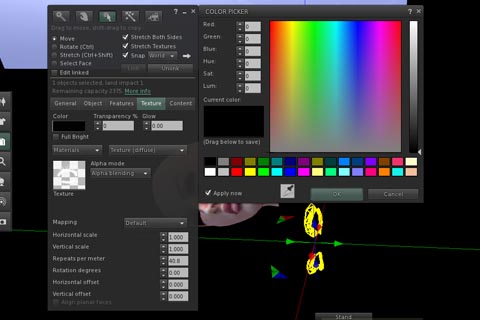 Change lash color to black or whateveer color you like.
Now heads and lashes are both ready to wear!
>> Continue to Part 3 <<